Introduction
A great place for your health needs
At Houston Family Medical Clinic, all members of a patient's family can get the preventive and comprehensive medical care they need under one roof. This family practice is conveniently located in the heart of Southwest Houston, on Fondren and Westbelfort – Same shopping center with Fiesta
Our providers and the rest of the caring team enjoy getting to know each patient individually. They spend time evaluating medical records, asking about family medical history, and learning about each patient's health concerns.
The team at Houston Family Medical Clinic provides thorough general checkups, well-woman exams, well-baby and well-child exams, as well as all type of school and sports physicals. Providers monitor patients regularly for detection of developmental issues and chronic health conditions, including diabetes, high cholesterol, hypertension, and heart disease.
Patients can even get personalized minimally invasive cosmetic services at the clinic. Personalized medical-grade aesthetic treatments can reverse the signs of aging, restore a youthful glow, and decrease the appearance of scars.
With flexible appointment availability throughout the week, including evening hours, patients can get the medical care they need at Houston Family Medical Clinic.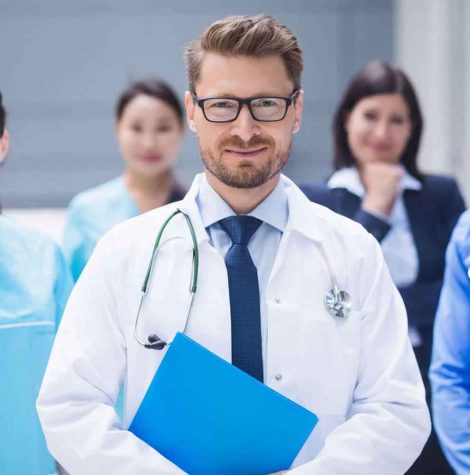 Medical quality care
Exactly What Facilities We Provided
About Us