Call us today to book an appointment and engage our service providers.
About Houston Family Medical Clinic
Family Medicine Practice located in Houston, TX
At Houston Family Medical Clinic, all members of a patient's family can get the preventive and comprehensive medical care they need under one roof. This family practice is conveniently located in the heart of Southwest Houston, near Almeda and Fort Bend.
Our expert team enjoy getting to know each patient individually. They spend time evaluating medical records, asking about family medical history, and learning about each patient's health concerns.
The team at Houston Family Medical Clinic provides thorough general checkups, well-woman exams, well-baby and well-child exams, as well as all type of school and sports physicals. Practitioners monitor patients regularly for detection of developmental issues and chronic health conditions, including diabetes, high cholesterol, hypertension, and heart disease.
Patients can even get personalized minimally invasive cosmetic services at the clinic. Personalized medical-grade aesthetic treatments can reverse the signs of aging, restore a youthful glow, and decrease the appearance of scars.
With flexible appointment availability throughout the week, including evening hours, patients can get the medical care they need at Houston Family Medical Clinic.
All your health needs
Total succeed emergency cases in clinic.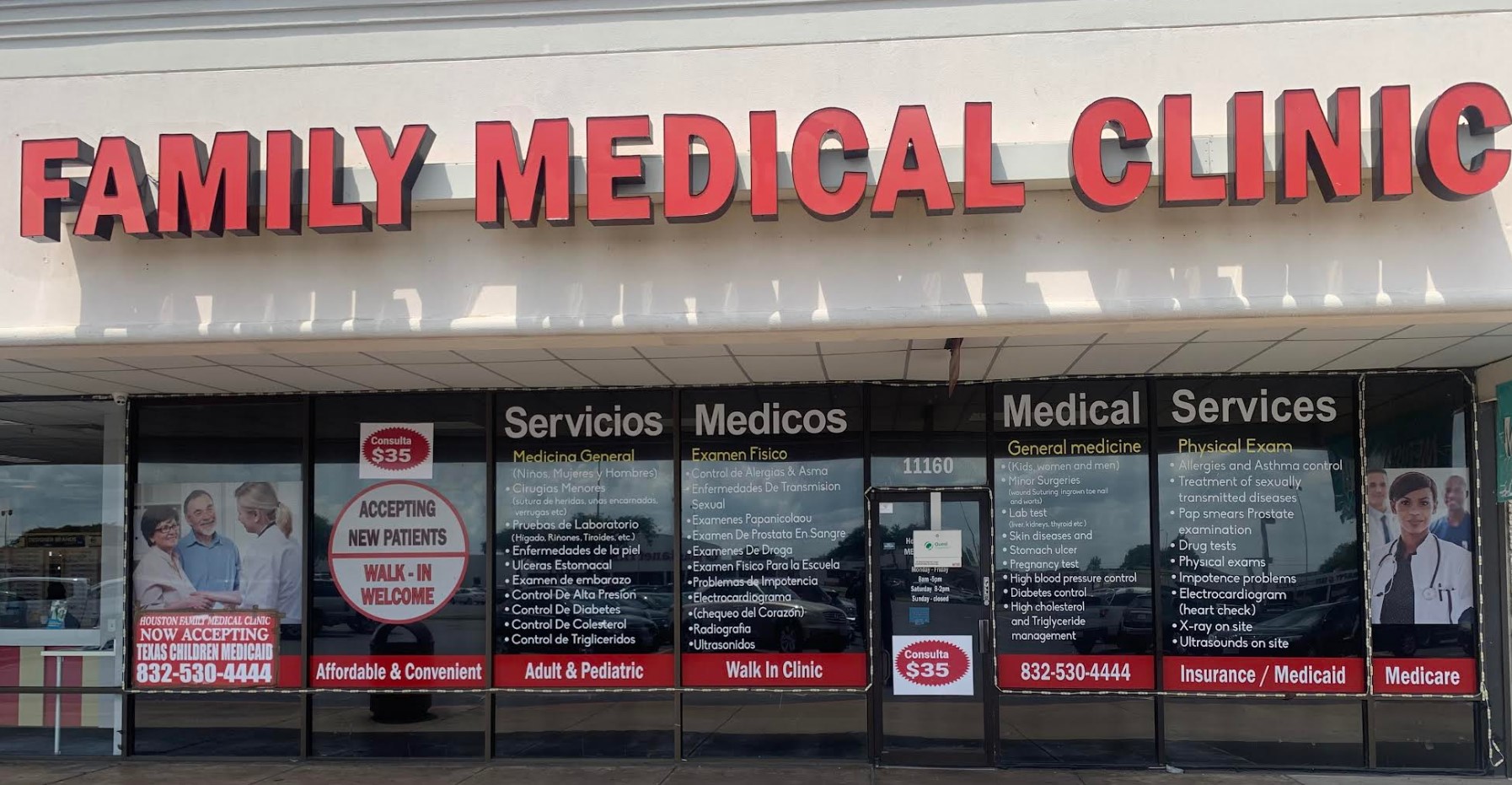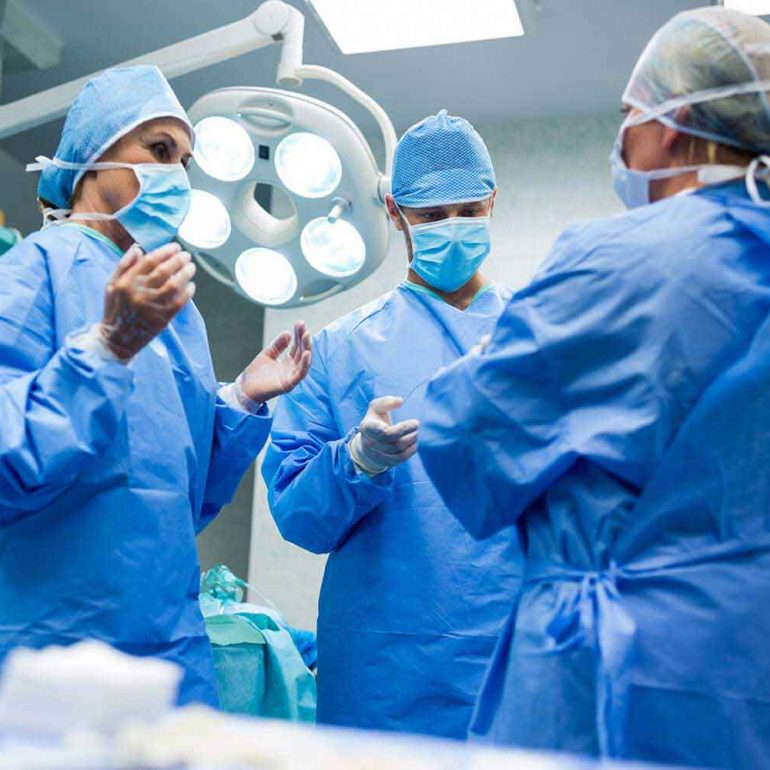 Regular physical exams are one of the best ways to stay on top of your general health and assist you with any chronic disease management you may need. Our expert family practitioners at Houston Family Medical Clinic offer comprehensive physical exams for your entire family. Book your visit online, or call this Houston-based clinic to speak with a team member.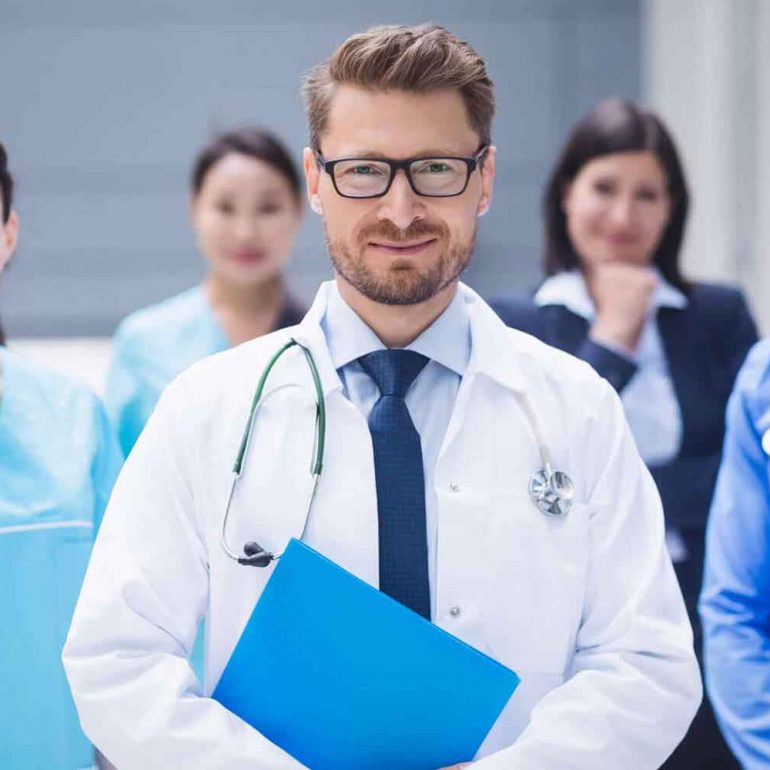 With so many advancements in medical-grade cosmetic services over the years, you can reverse the effects of aging without needing surgery. At Houston Family Medical Clinic, the team of aesthetic practitioners offer customized cosmetic treatment plans. Find out which cosmetic service is right for you by booking a consultation at this Houston clinic. Click on the online scheduler to book, or call the office directly.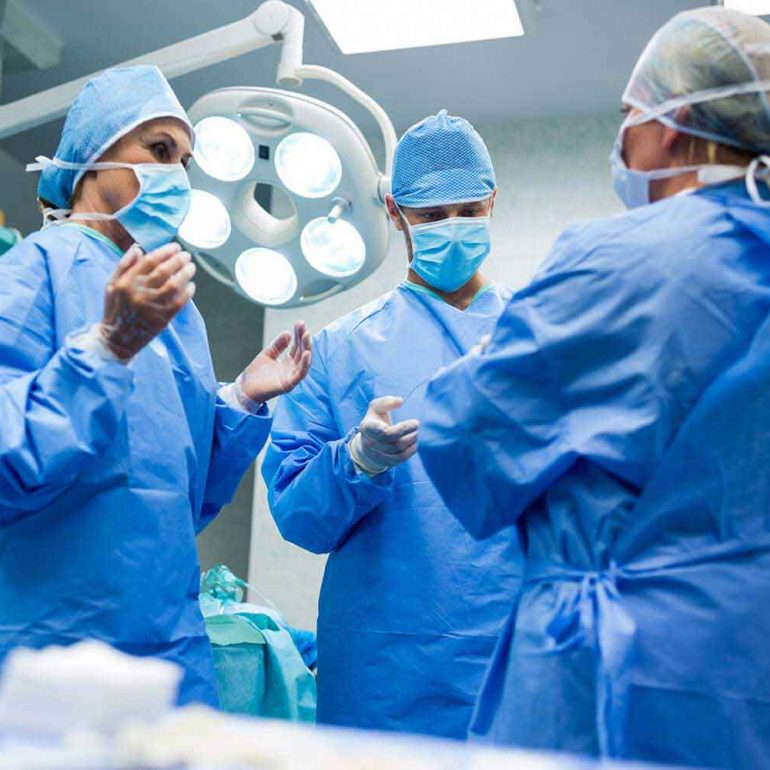 Prostate cancer strikes one man out of every nine today, but with early diagnosis, you can often treat the disease successfully. At Houston Family Medical Clinic in Houston, our expert family nurse practitioners, performs discreet and professional prostate checks as part of male health exams. Book your male exam through the online appointment tool or by phone today.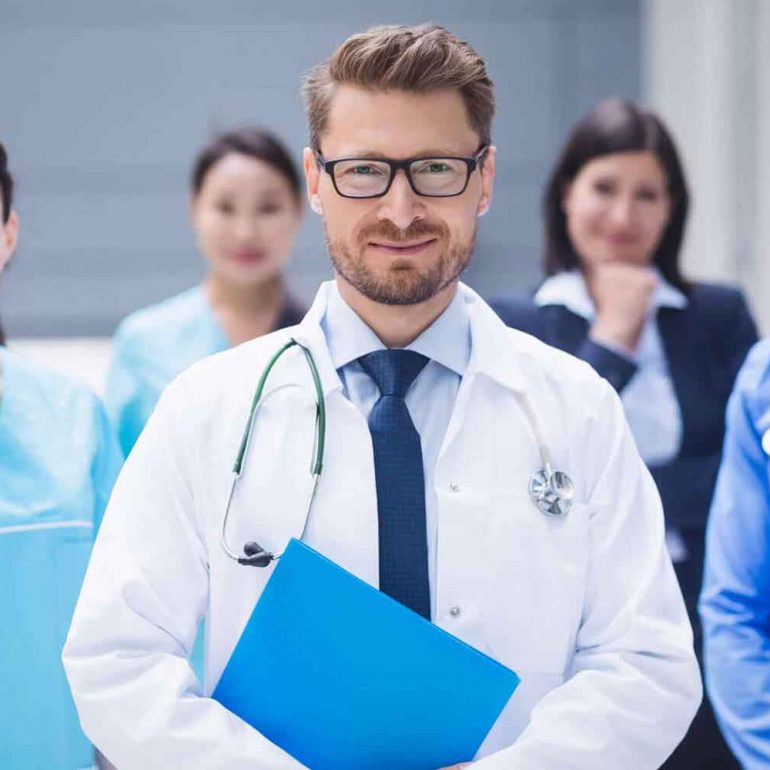 Having a minor surgical procedure like toenail removal, skin biopsy, or lesion repair doesn't mean you have to spend days or even hours in a hospital or surgery center. At Houston Family Medical Clinic in Houston, we highly skilled family nurse practitioner, has all the equipment needed for safe, smooth minor surgical procedures on-site. Book now through the online tool or by phone.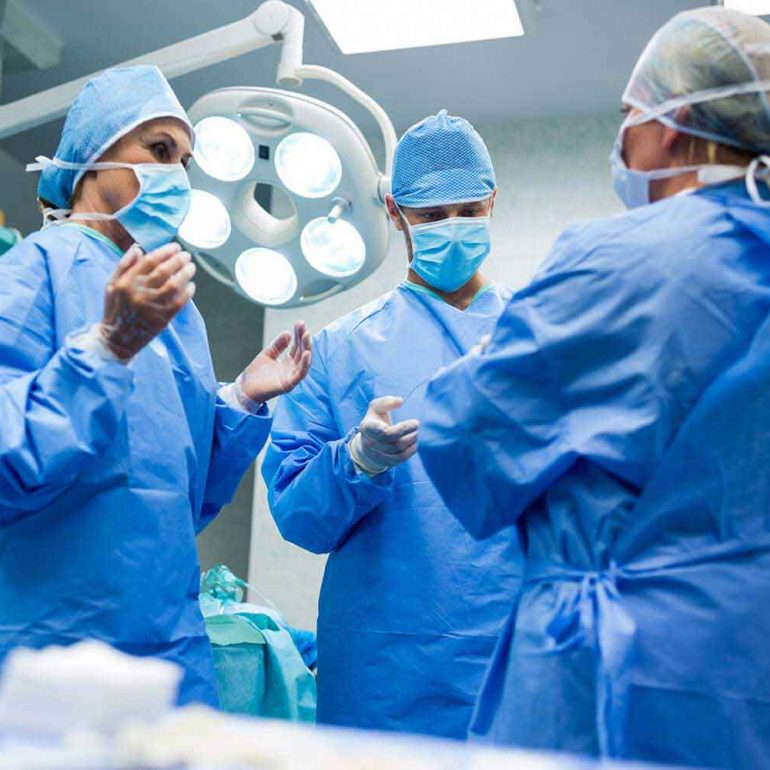 It's important to have general checkups on a regular basis so your care provider can evaluate your overall health, monitor chronic conditions, and diagnose emerging issues. At Houston Family Medical Clinic, highly skilled family medicine nurse practitioners can help every member of the family, from youngest to oldest. Book now through the online scheduler or call the office directly.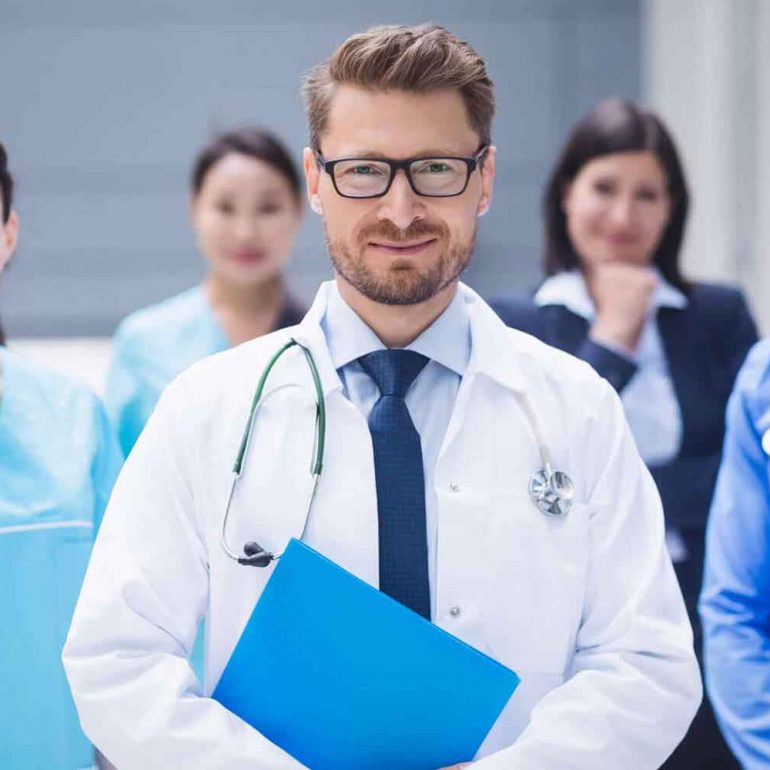 Weight control can be difficult, but if you get the expert support you need, you can finally lose weight and maintain the body you've always wanted. To help you look and feel your best at any age,our team offers medical weight control and management programs that sets you up to succeed. Use online booking or call the office for your appointment now.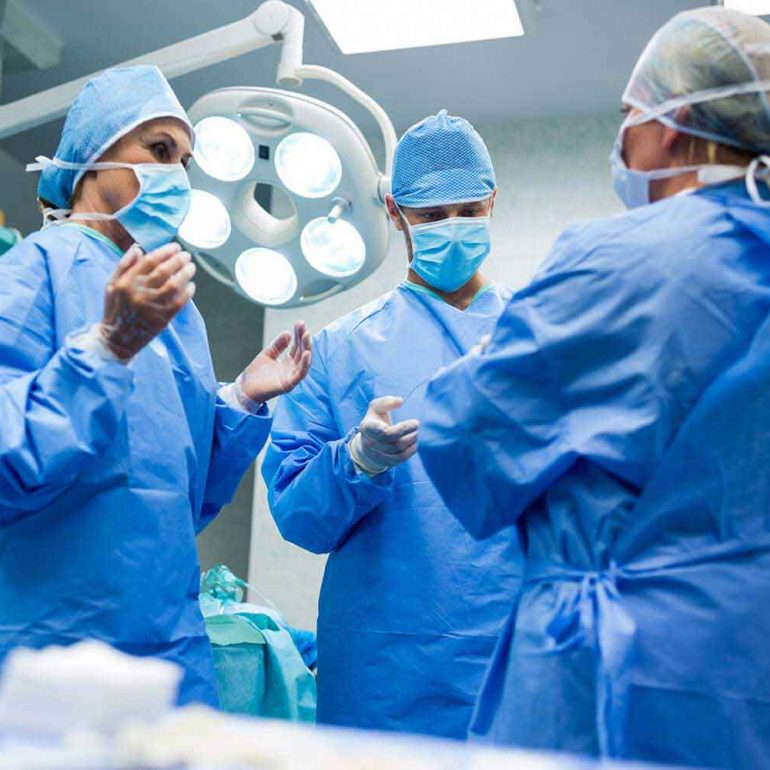 Your child goes through major growth spurts during both their younger and teenage years. Regular well-child checkups with our practitioners at Houston Family Medical Clinic, are preventive evaluations to ensure your child is developing healthfully. If your little one is due for a physical, you can quickly book an exam online. You're also welcome to call this Houston-based clinic anytime to book your well-child exam.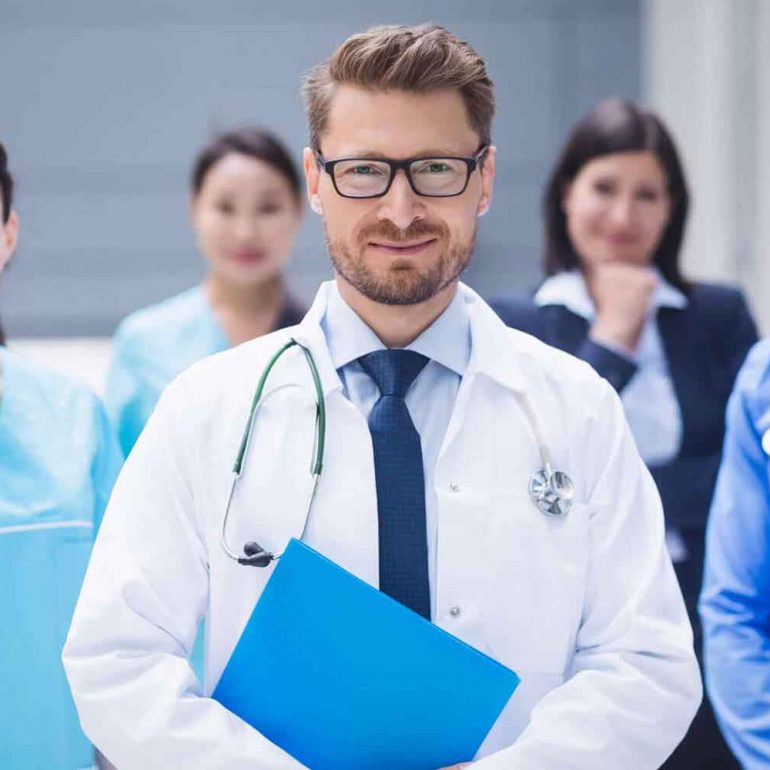 Well-woman exams are part of your preventive health care regimen to help you stay in optimal health. With the expertise of our team of friendly women's health practitioners at Houston Family Medical Clinic, you can get the personalized care you need. Request your well-woman exam through the online scheduler, or call this Houston family clinic directly.
Why Choose Houston Family Medical Clinic
Testimonials
What people say about Us
Happy Patients
Best medical facilities and loving staff.
I appreciate your hospital really good environment and excellent patient care. You are continuously handle patient treatment wonderfully. Thanks for your great service. Please enjoy the chocolates.
They were very polite and attentive. Dr. O'Neal was very caring yet sweetly stern. I would recommend this clinic 100%.
The visit was quick and the staff were friendly!
client 6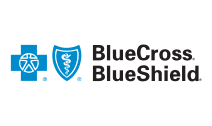 client 5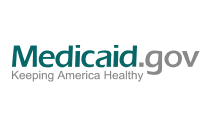 client 4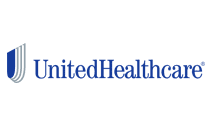 client 3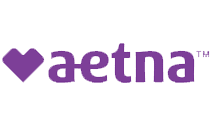 client 2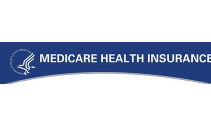 client 1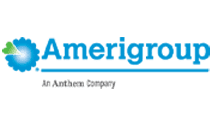 General Query
Get every single update here
Some of the frequently asked questions answered here just for you
Use the book appointment form or call ourphone number
Our staff are bilingual and we ready to help you
Yes, we are always open from 8:00Am to 5:00PM
Homepage 02